Water Utility Management
Effective Utility Management Must Be A Package Deal
Excellent utility management requires more than great customer service.  Utilities operate in a highly regulated and technical environment where the public health is literally at stake.  As such, operational and regulatory constraints must be considered at all levels, from the utility manager to the operator in the field.  Northern Utility Services has provided this integrated approach to contract utility management services for over 20 years.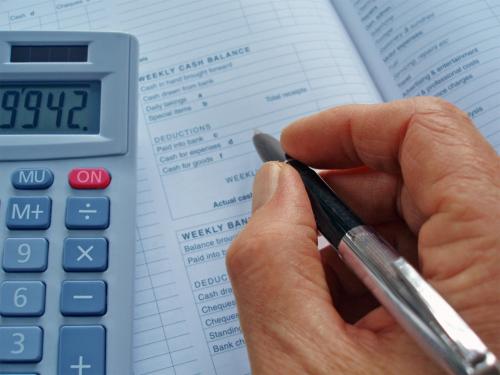 Helpful and Compassionate Customer Service is Our Passion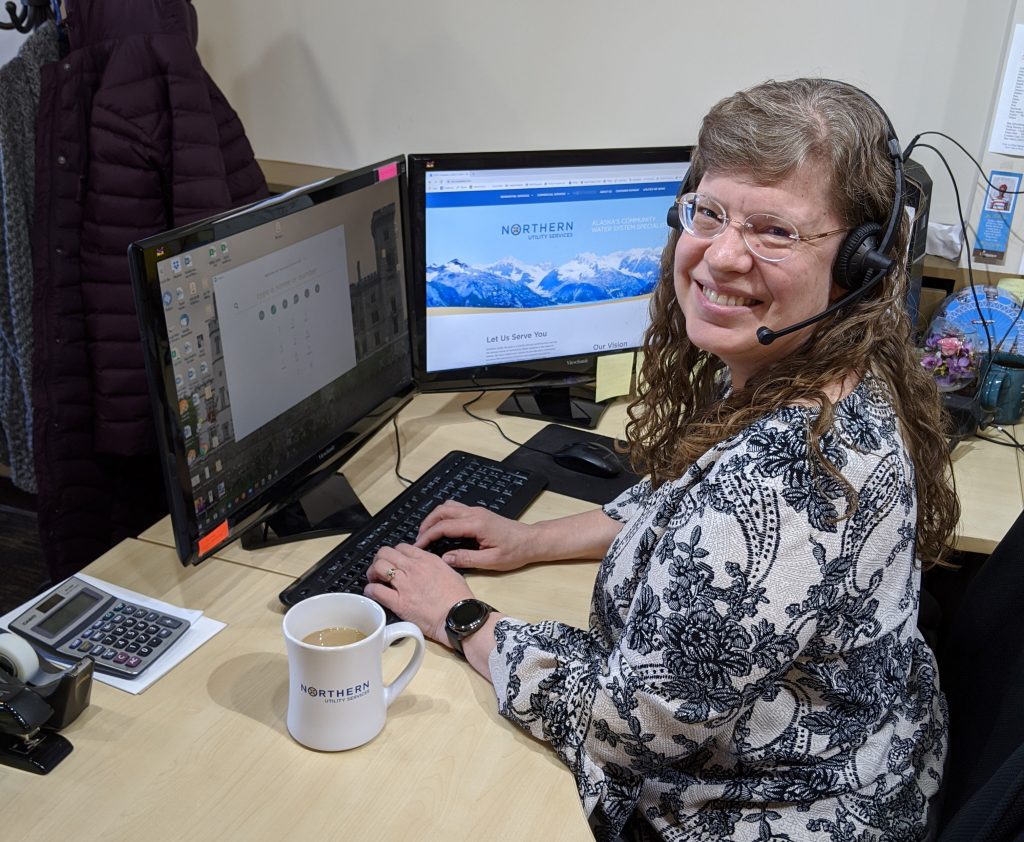 Our well trained customer service representatives are keenly aware of the importance of water and wastewater service to modern life, and we understand how stressful it can be for customers who are having difficulty paying their utility bills.  Our customer service representatives take pride in providing competent, professional and compassionate service to each and every utility customer in our care. Furthermore, Northern Utility Services is always seeking to leverage advances in technology to improve the customer experience.
Bookkeeping with the future in mind
When it comes to utility bookkeeping, the day to day managing of the books is not extremely complex, however many complexities can arise once it is time to update billing rates, apply for grants or loans to update aging infrastructure, or when being audited. Northern Utilities Services has dedicated bookkeeping staff that have already navigated through audits, rate cases, loans, and grants on multiple occasions for several utilities. Our expertise and dedication in this area means that we are uniquely able to prepare, organize, and manage the books for a utility in a way that ensures future rate cases, loans, audits, or grant applications can be a routine process rather than a major hassle.