Billing and Customer Service
---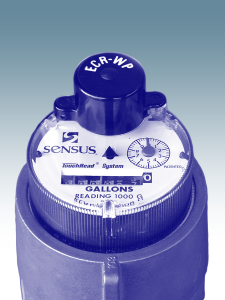 Northern Utility Services is proud of the customer service provided to each utility we serve. We believe it is our highest calling to provide prompt, polite and accurate service to each utility customer.
To further this end, we have invested in the billing software and processes necessary to provide a variety of payment options, including automatic Credit Card, Bank Transfer and traditional payment methods, as well as staff which can provide additional billing related services such as meter reading.
Our office staff are all trained to take payments over the phone and answer any water related questions your customers may have. We strive to get to know your water customers and provide them with the best service possible.